Marketing 5.0
Human-centric,
Technology & CX
DiALOGiFY's mobile #1 Conversational Automation provides you with that missing piece of the puzzle to complement your Marketing Automation.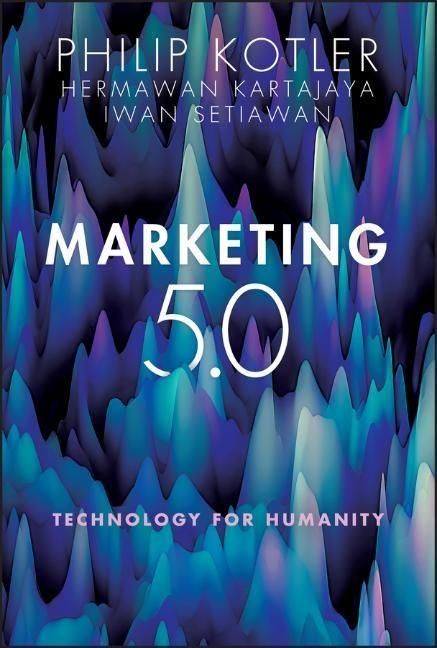 Ask your customers
Behavioral analytics is good, supplemented by dialogue it is even better. It's all about the relevant context.
Your customers are humans, too!
Treat them as such. Initiate dialogue and let them decide which approach they prefer.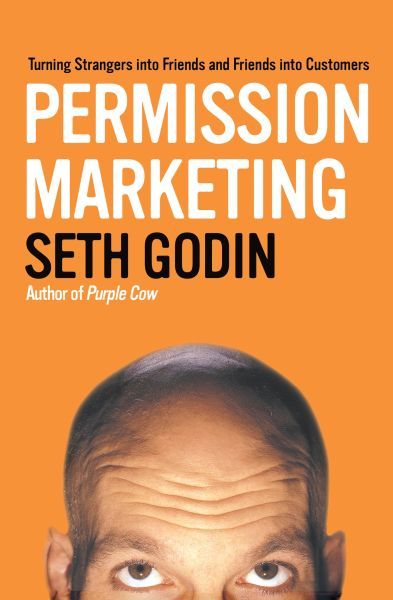 Create such extraordinary moments
People remember the most impactful moments in their lives. Creating these moments along the customer journey can make all the difference.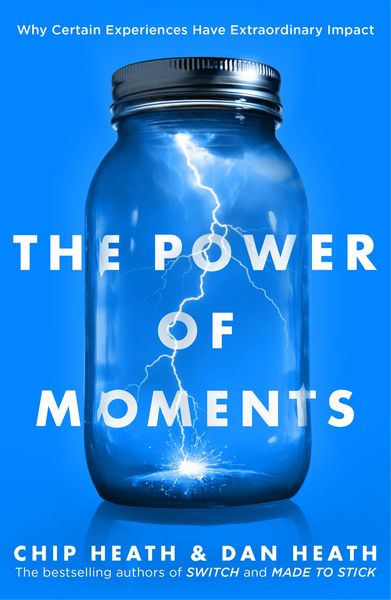 Marketing is done by your customers
Studies show that about 1% of customers engage with their favorite brands and influence their friends.
Engage with them and let them do your marketing.
How your brand can grow with DiALOGiFY Conversational-Funnels?
THROW AWAY THE FORMS
Create more natural and engaging chat conversations through dialogs.
INTEGRATE BUSINESS APPLICATIONS
Connect your business systems – CRM, email, webinar, order processing, and more in one platform.
INTEGRATE ON SHOPIFY, WORDPRESS, AND MORE
Webchat bring the power of conversational marketing technology to your MarTech stack.
CRAFT CHAT DIALOGS THAT WORK ON AND OFFLINE
Create chat conversations and funnels and finally integrate them with ease into your marketing automation.
REDUCE THE COST OF CUSTOMER CARE
Respond instantly to customers with round-the-clock web chats.
CHAT-BLAST VIA E-MAIL AND SMS CHATS
Send notifications, updates, and promotions to your contacts in emails & SMS with up to +80% opening rates.
UPDATE FACEBOOK & INSTAGRAM ADS
Switch to click-to-webchat ads and sponsored message ads for instant lead capture and automated follow-up.
EXPAND YOUR CONTACT LIST
Build lead magnets and engagement hooks to generate chat-marketing leads include scan codes,
landing pages, buttons, and embedded dialogs.
ENGAGE WITH YOUR CONSUMERS IN THE NEW WAY
Use gamification tools to run contests, promotions, and quizzes with instant lead capture.
AUTOMATE ON-SITE CHAT WITH WEB-CHAT
Allow appointment scheduling and immediate FAQs.
SEGMENT YOUR AUDIENCE
Highlight people and segments in demographic and interest-based target groups.
CREATE CONVERSION FUNNELS
Execute lead-qualifying user flows with integration and conversion tracking.
RECEIVE NOTIFICATIONS
Let us notify you by email or an SMS to facilitate a conversion.
MAINTAIN LEADS WITH DRIP CAMPAIGNS
Educate and train with better engagement and personalized content.
EVALUATE & QUALIFY YOUR LEADS
Create marketing funnels that ask questions to learn more about leads and see if they are a good fit for you.