Collect Subscriber Profiles and Expand Your Email Lists
Monetize your website traffic, instantly grow your email list, get more leads, and increase sales with a powerful conversion.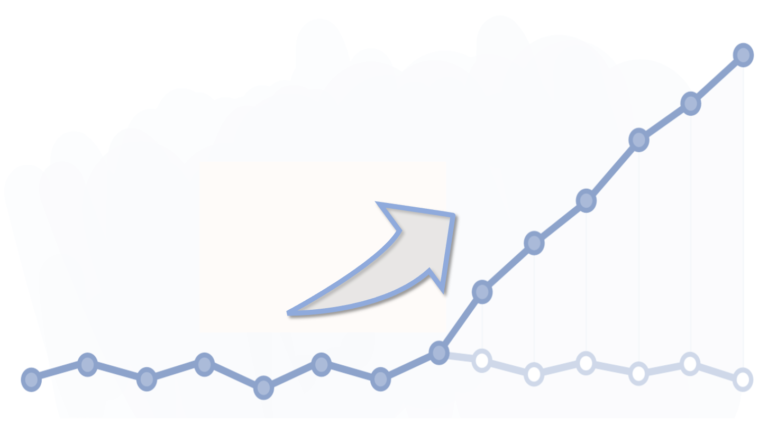 Even though your marketing activities drive many leads, subscriptions, or inquiries, one of the main problems that many businesses face is low subscription rates. Your consumer doesn't want to get another newsletter in their inbox. Stop asking for Newsletter subscriptions!
Instead, start a conversation with a supportive, helpful question, a marketing quiz, or provide relevant information that perfectly fits the situation. Take the time and build a relationship, don't go for a quick sale but ask for the visitor's email and name in exchange for a valuable tip, voucher, information report, or a learning sequence.
DiALOGiFY solution:
Start a conversation directly on your website at the "right" moment. Engage with the lead in a personalized interaction by having a conversation that will guide them towards conversion.
If you have any kind of inbound lead funnel, adding DiALOGiFY dialogue automation solution will be easy. You will want to establish a conversation between your brand and your consumer, offer suitable options, and, in this way, facilitate the conversion of the lead: a new subscription, a new inquiry, a form completion, an appointment booking, an e-book download, or a registration for a newsletter – basically anything is defined as a lead in your business.
Use the conversation to engage with your audience in a personal way. Ask and listen to what they are interested in and help solve their problem.
Your call-to-action (CTA) should be whatever is most likely to make your audience convert, for instance, download the e-book, book a demo, or anything specific that will connect your solution with the consumer.
Workflow:
Step 1: Create a Stunning Funnel
Choose one of the templates available or start from scratch with a blank dialog funnel – no code needed.
Step 2: Create a Visually Stunning Hook
Show your Ad or Button to the right audience at the right time to skyrocket your website or social media conversions.
Step 3: Adjust in Real-Time
Check the stats, use the available integrations (Google Analytics or through Facebook Pixel), and continue improving the dialog-funnel.
Your goal:
Convert inbound leads.
Trigger:
Contact added to list -> New customer
Template of the example message:
Click on the link.
CTA (Call-to-Action) suggestions:
What type of aperitif are you?
Which wine suits your occasion?
Find your SOUL-mate? (Birkenstock)
Pro-Tip:
Ask for specific interests and add drip campaigns with relevant content.